BID Clifton Village Business Plan
Written by BID Clifton Village on
.
BID Clifton Village Business Plan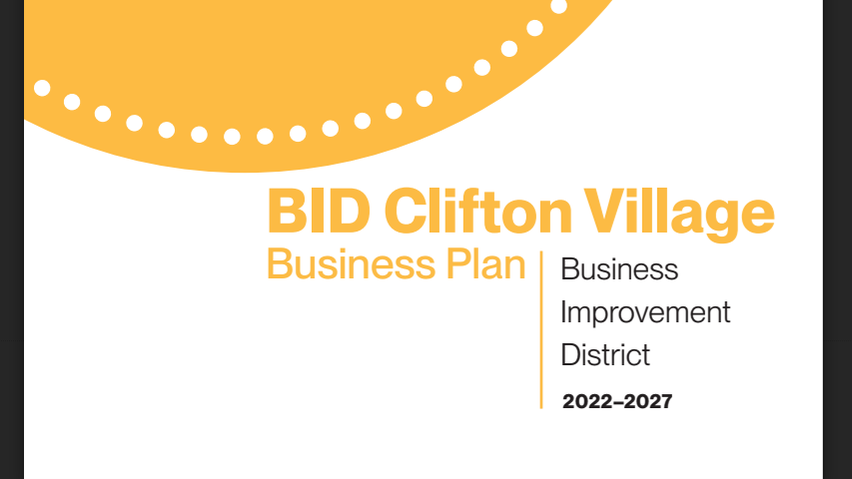 The link at the bottom of this page will bring you to our shared Business Plan for Clifton Village by the local Business Improvement District.
Here it outlines the following:
The Clifton Village BID: Our History and output from 2017 to 2022.
Business Improvement Districts: Questions such as 'Why does Clifton Village need a BID?, 'What are the benefits and how much will it cost? etc.
The Proposal: What's our aim and rationale?
Operations and Management: How will we operate and our relationship with the Billing Authority?
Financials: Our Budget is outlined for the next 5 years.
Accountability: What are our KPIs?
Endorsements and Support: Comments and support for the BID Clifton Village.
The read all this and more please click on the link HERE.
For our 2017 - 2022 business plan, please click the link HERE.